The Impact
Paying it Forward
Every tee purchased helps provide a school uniform for a child in the developing world.
67 Million children are not attending school right now because they can't afford basic supplies. Most developing countries require children to have uniforms and supplies in order to attend school. For some children whose entire family survive on just a few dollars a day, this requirement can make receiving an education almost impossible.
 
Thank you for helping us allow more children attend school around the world.
Africa
GHANA / IVORY COAST / SOUTH AFRICA
Caribbean
DOMINICAN REPUBLIC / HAITI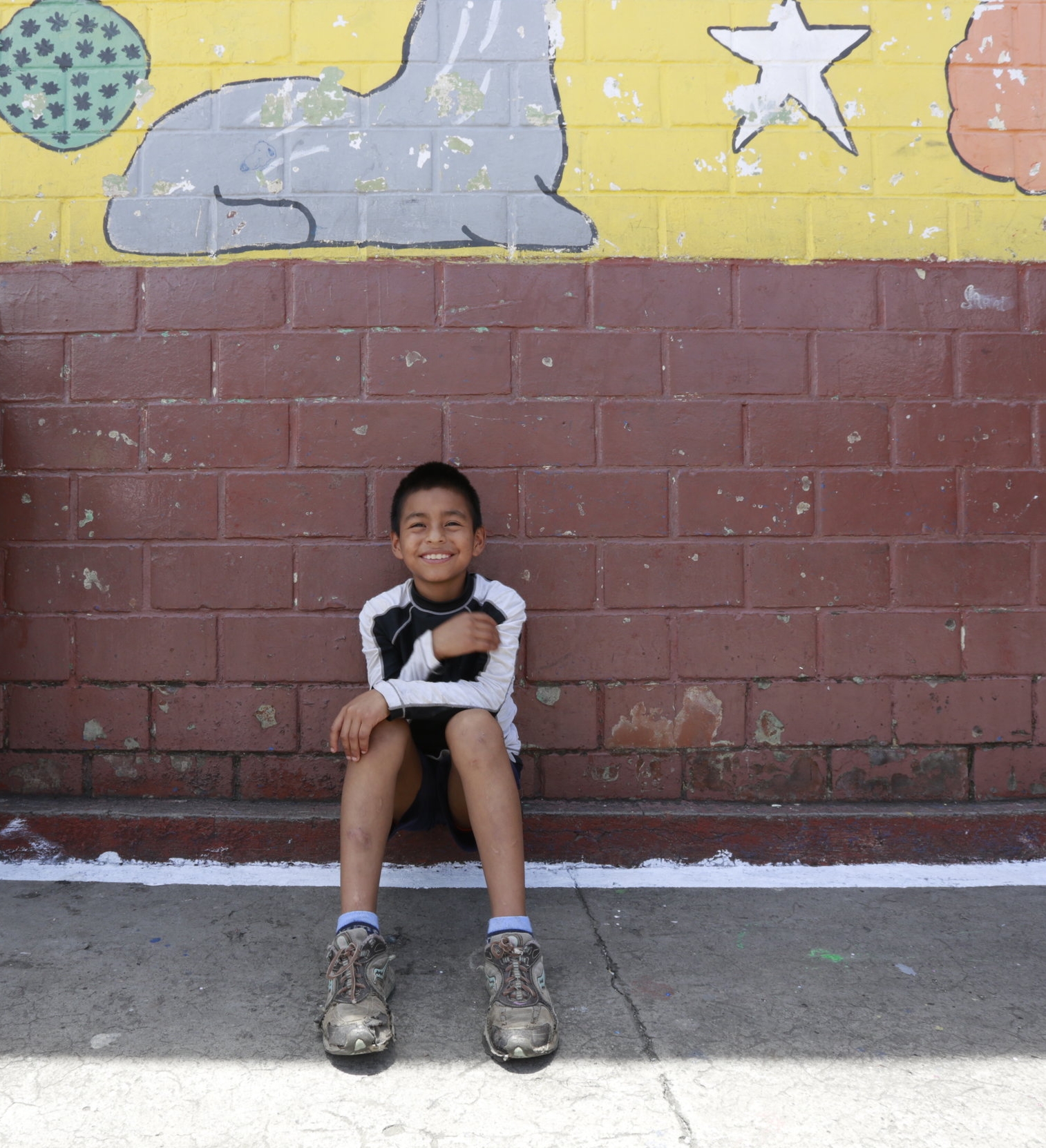 So far, we have provided thousands of school uniforms & supplies in 13 countries.
Cambodia, Costa Rica, Dominican Republic, Fiji, Ghana, Guatemala, Haiti, Indonesia, Ivory Coast, Peru, Samoa, South Africa and Tuvalu